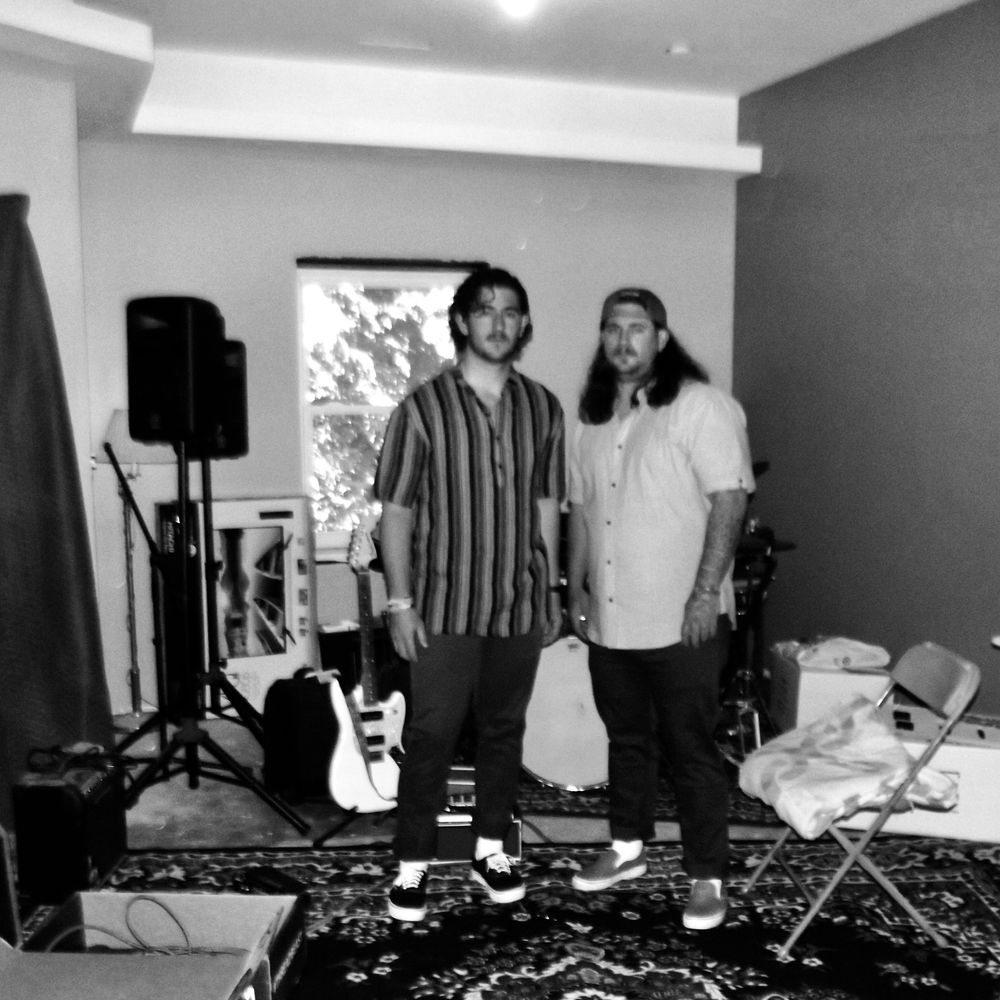 Jeremiah McKinley are two brothers from Kernersville, North Carolina whose gritty roots rock Americana feels like your favourite pair of vintage denim dungarees and is the perfect musical accompaniment to be enjoyed with a beer in your hand. IPA will do, but Bud Light will work just that much better.
"Stop what you're doing and listen. Jeremiah McKinley is a band of two brothers telling stories through a mix of Folk and newer Rock and Roll. With a lo-fi sound they give the listener a real grungy sound, mixed with really raw and gritty vocals."— Artistsounds.com
Influenced by country, blues, gospel and jazz while growing up in rural North Carolina, brothers Jeremiah Christian Smith and Noah McKinley Smith did not have many neighbours or nearby friends to play with. They did everything together, even co-creating their own video game characters for the fabled EA Sports NCAA Football games. Jeremiah McKinley, a mashup of their names, is the continuation of those childhood games, which included older brother Jeremiah blasting hockey pucks at a heavily padded Noah in their basement. 
The basement slowly evolved into a recording studio. Jeremiah McKinley's first album "The Basement Tapes" came out in early autumn of 2020. The band have been featured on an episode of Rhett Shull's The Backstage Journal Podcast, and their single "Hanging On/Creekside," got 97,000 listens on Spotify within months, getting excited comparisons to artists like Ray LaMontagne, The White Stripes and The Black Keys, among others.